Our company has a laboratory equipped to provide different types of analysis and tests designed to always offer the greatest security for our products and their application.
SERVICIOS DE DIAGNÓSTICO
Bacteriological isolation and identification (Salmonella, Pasteurella, Avibacterium paragallinarum).
Antibiograms.
Diagnosis through ELISA test (Gumboro disease)
Haemagglutination inhibition test (HI) for Newcastle and Egg Drop Syndrome viruses.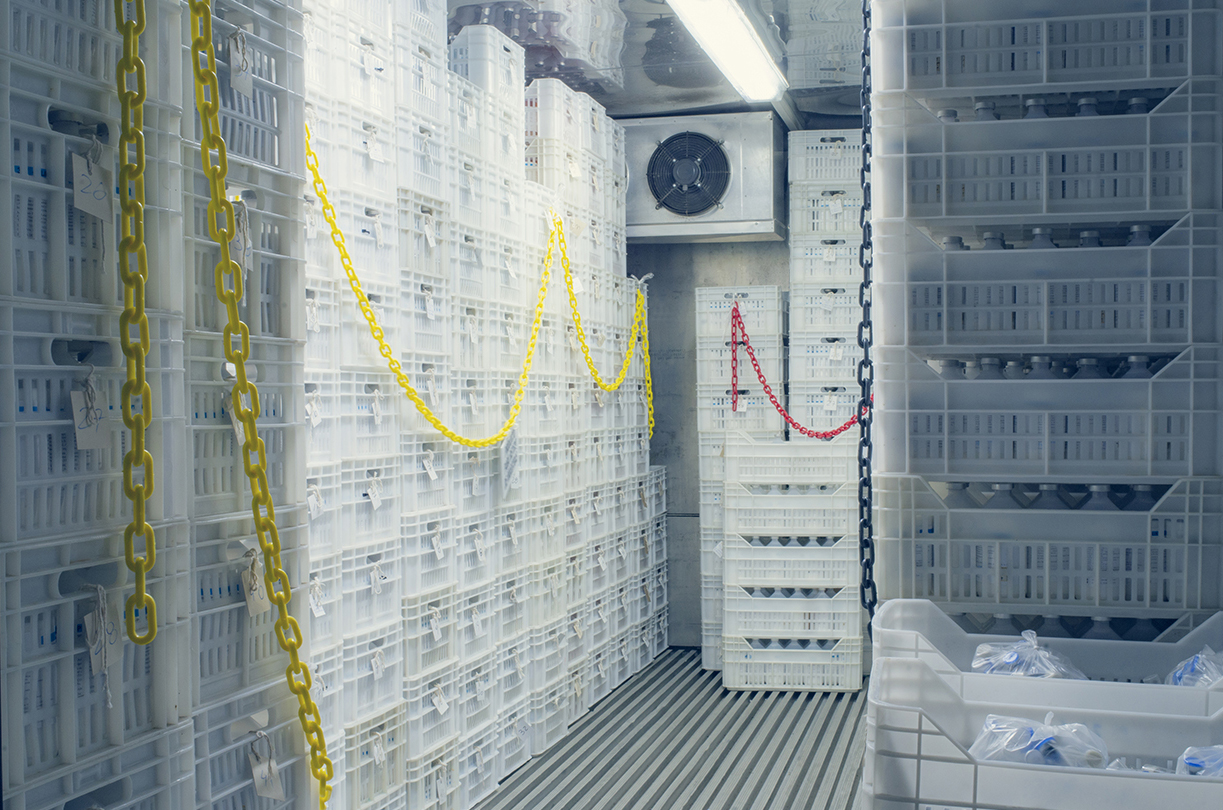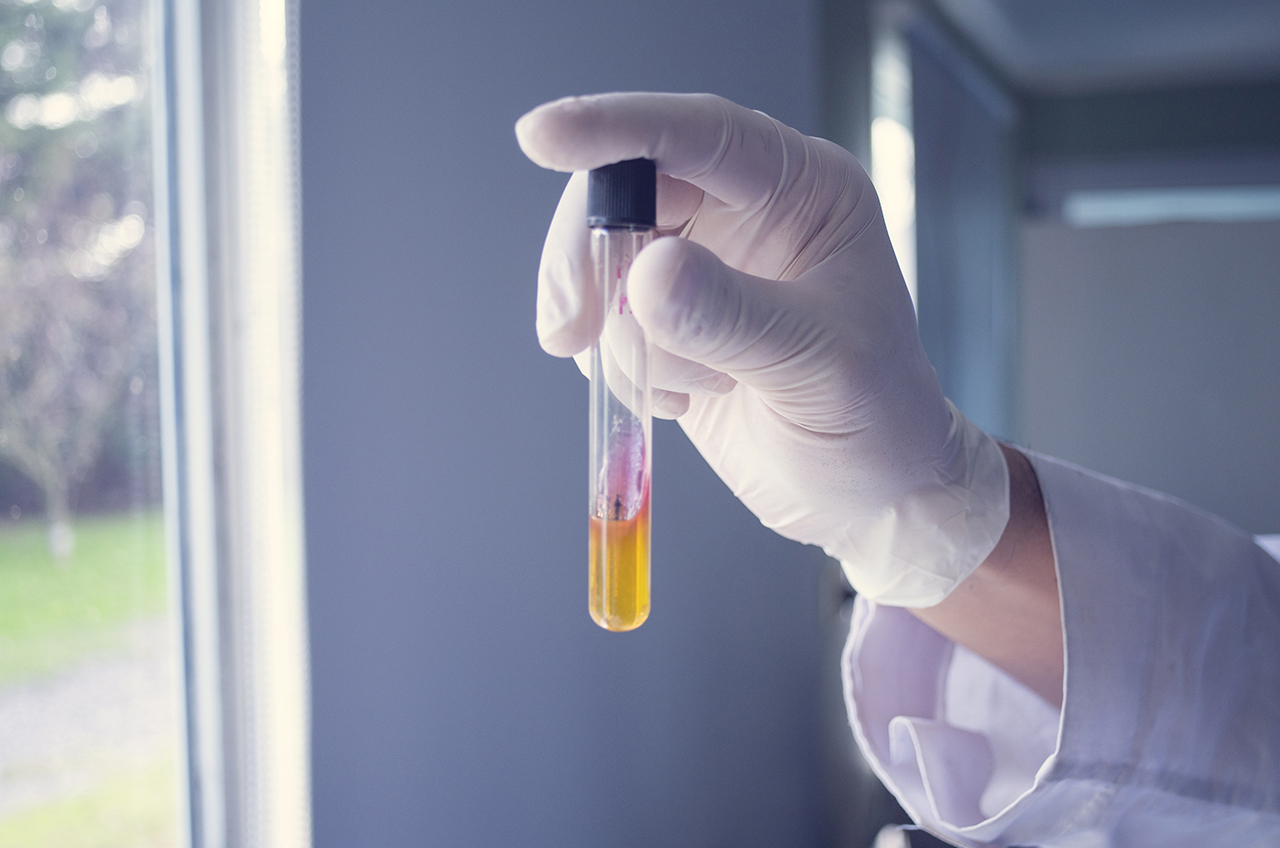 OTHER SERVICES
Routine controls.

Advice on vaccination plans

Vaccine titration.